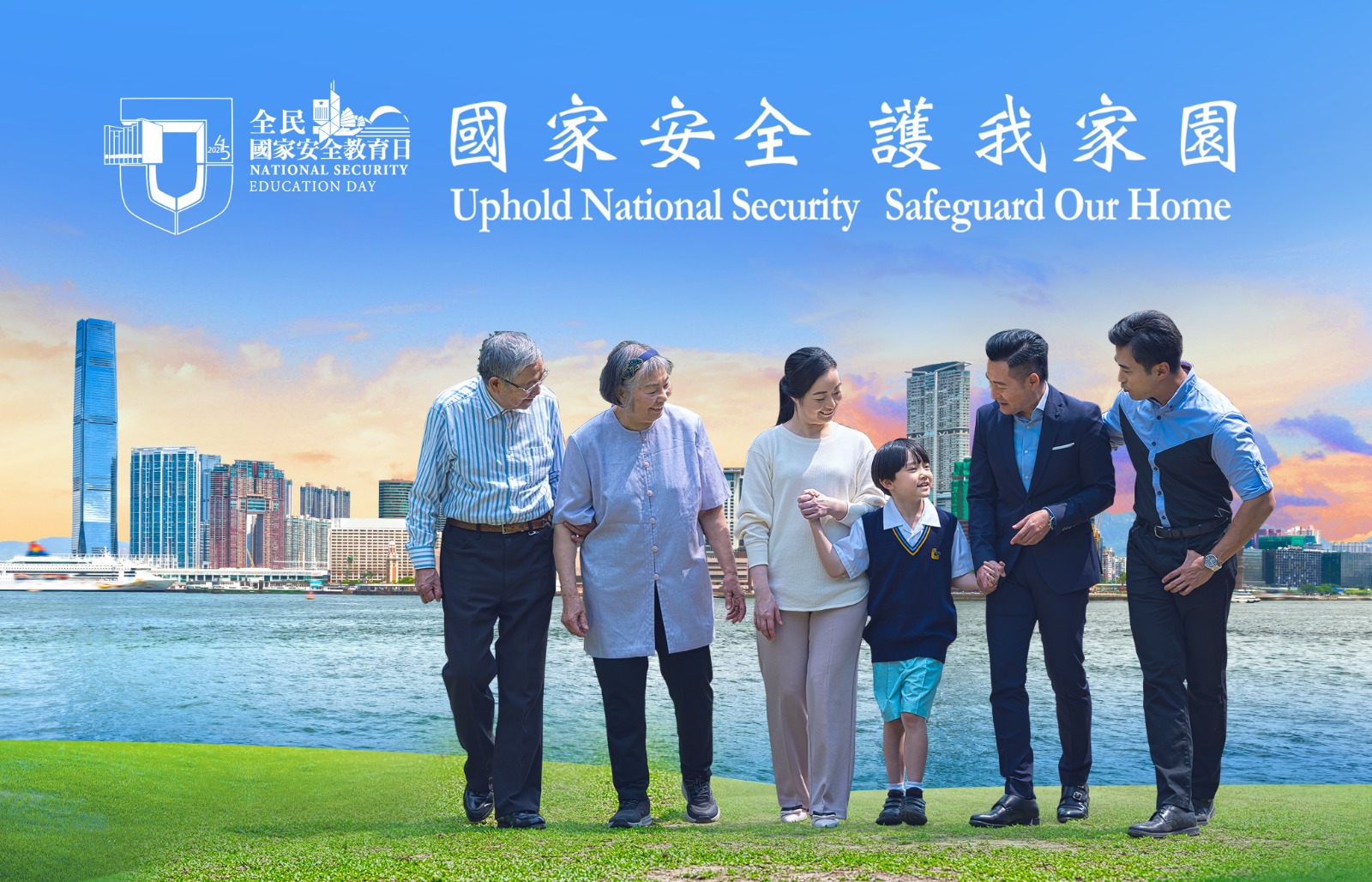 Thanks to the active participation and enthusiastic support of the general public, the activity "Together We Safeguard Our Nation and Homeland - Community Mosaic Wall" concluded successfully on 15 April 2021.
The activity was held in Central, Tsim Sha Tsui and Shatin, with the participation of government officials, renowned artists and community organisations.
Participants put stickers onto a jigsaw board to create a thematic mosaic, symbolising unity for our nation and homeland, and conveying the message that it takes concerted efforts to safeguard national security and build our home.
Events Highlight